About  
Us
Replace the background image and this text… Yep, this is subheading.
If you're trying to maintain your vehicle or improve resale value, auto detailing keeps your car interior and exterior looking like new. The Mobile Detailer provides a wide range of car washing and detailing services in Spartanburg, South Carolina to restore your vehicle inside and out. For reliable, convenient auto and car detailing in Spartanburg, make The Mobile Detailer your detailing headquarters.
The Mobile Detailer's of Spartanburg offers convenient, high-quality quality car detailing services in Spartanburg, and surrounding areas. Our expert detailing experts restore vehicles with the most advanced car care techniques. For a complete list of major areas provided with car and auto detailing, see the list below.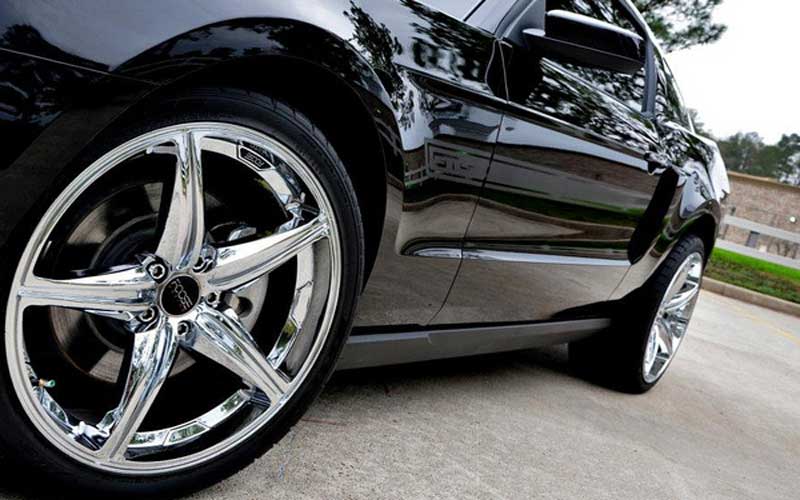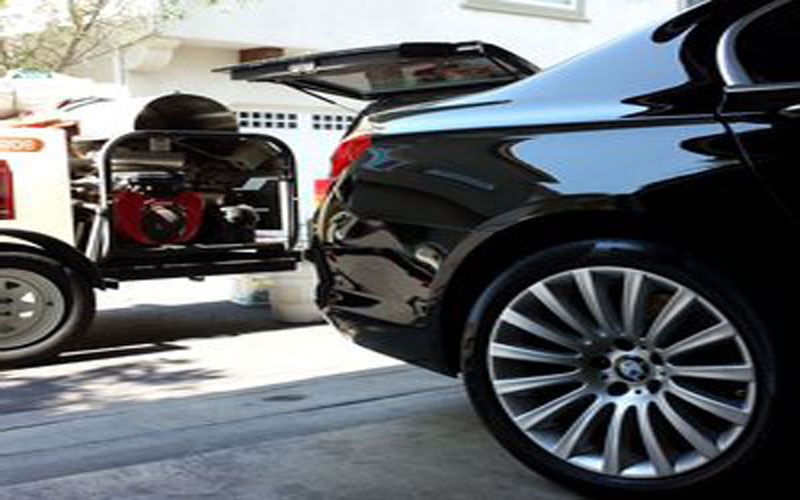 The Mobile Detailer of  Spartanburg South Carolina provides auto detailing services that is so thorough, you might not recognize your own vehicle once we're finished. A comprehensive detail package restores your exterior and upholstery/carpet cleaning as well as increasing the longevity of your vehicle. Exterior auto detailing includes wash, clay bar treatment, polishing, and waxing for your car's finish. For the interior, we provide hot water extractor fabric cleaning, vinyl and leather cleaning, and protection treatment. It's a lot cheaper than actually buying a new car, so call The Mobile Detailer for exceptional auto detailing.
Our
Team
Lorem ipsum dolor sit amet, consectetur adipiscing elit. Mauris arcu ex, rutrum vel magna at, accumsan efficitur neque. Vestibulum ante ipsum primis in faucibus orci luctus et ultrices posuere cubilia Curae